Quick Search of Current Residential Listings
Branson Mo, Springfield and Tri Lakes Area!
Quote of the day!
Our value is not determined by who we are, what we do, or what we look like, but by the Price that was paid for us.
Romans 5: 8
Search Branson , Lake Taneycomo &
Table Rock Lake areas. 
Homes, Condos, Resorts, & Commercial
Sue Andersen
Web mail users—
Please cut and paste
417-334-8152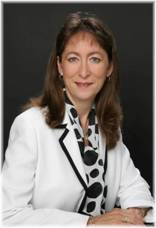 Enjoy the "Beauty of the Ozarks" with Real Estate at Branson Mo and the Tri Lakes Area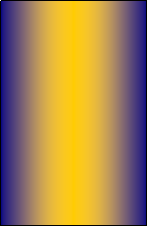 Sue Andersen Realty
Branson Springfield Regional Real Estate
Residential Homes for Sale


Featured Residential For Sale!
Featured
Homes, Condos and Real Estate in Branson, Mo
by
Sue Andersen Realty
Listings by Subdivision in Branson Mo and Springfield Regional MLS
Residential Listings by Subdivision
Branson Mo, Tri Lakes, Nixa, Ozark, Kimberling City, Reeds Spring, Branson West and Springfield Mo
Branson MO Condos Real Estate updated hourly!
Select Price:

to

Bedrooms:

Lake Front or View:

Subdivision:
Results 1 to 1 of 1
Page 1 of 1
Listing ID: 60115100
$34,900

7429 68th
Riverton KS, 66770

Property Information
Community Information
Appx SqFt:
936
City:
Riverton
Bedrooms:
3
High School:
Riverton
Baths:
1
In City?:
Yes
Year Built:
1956
Elec Co:
Subdivision:
Cherokee-Not in List
County:
Cherokee
If you would like more Options to narrow your Condo Search -
Try our Advanced Database Search

Advanced Search includes Search Save Options, Multiple Selections, Communities and much more!
Interested in Listing your property?
Give us a call, we are a very effective listing Agency
Give us a call!
Sue Andersen Realty
Branson, MO
 Phone: 417-334-8152
Fax: 417-334-8155
Web mail users—Please cut and paste